2 MODELS, 2 OUTFITS (20 retouched images)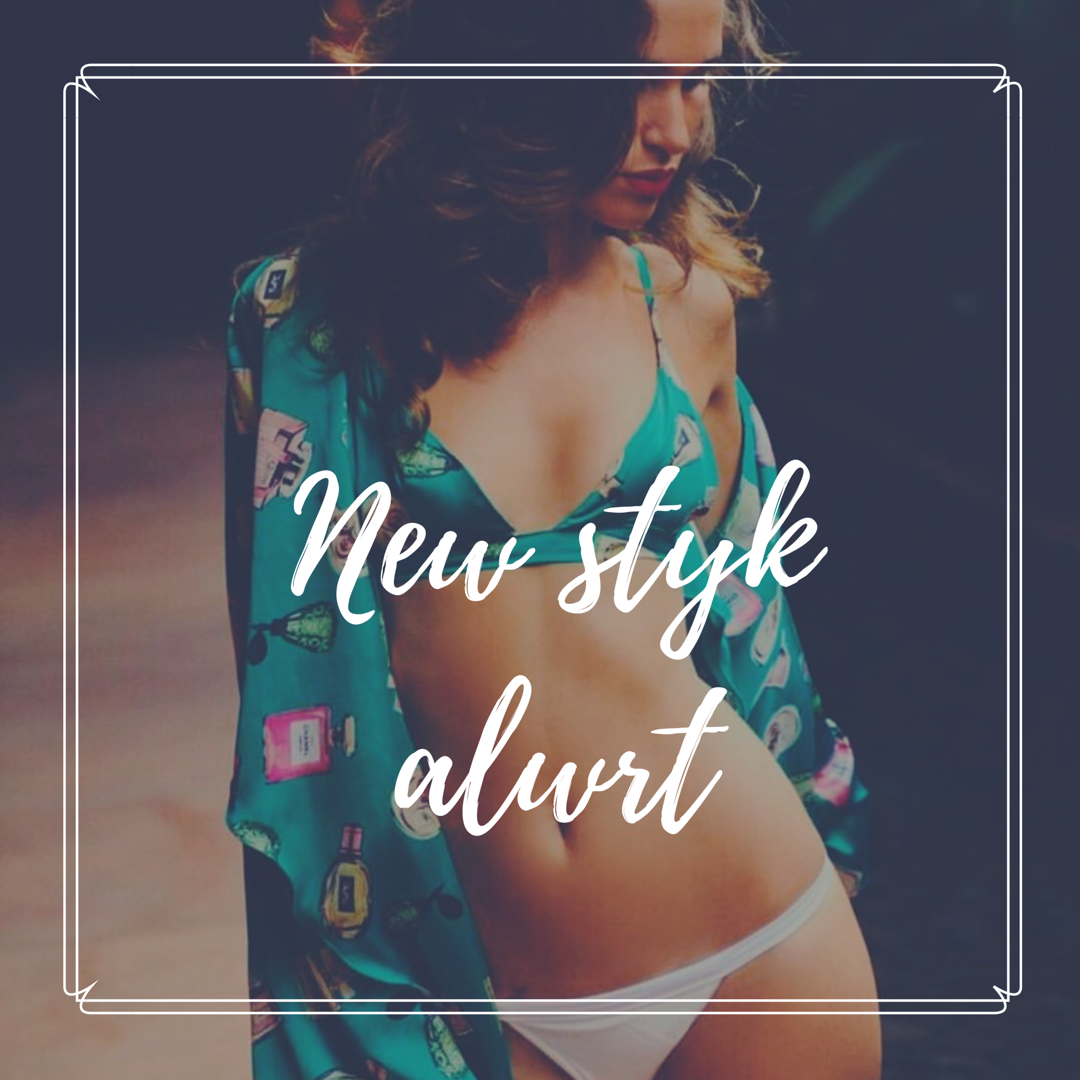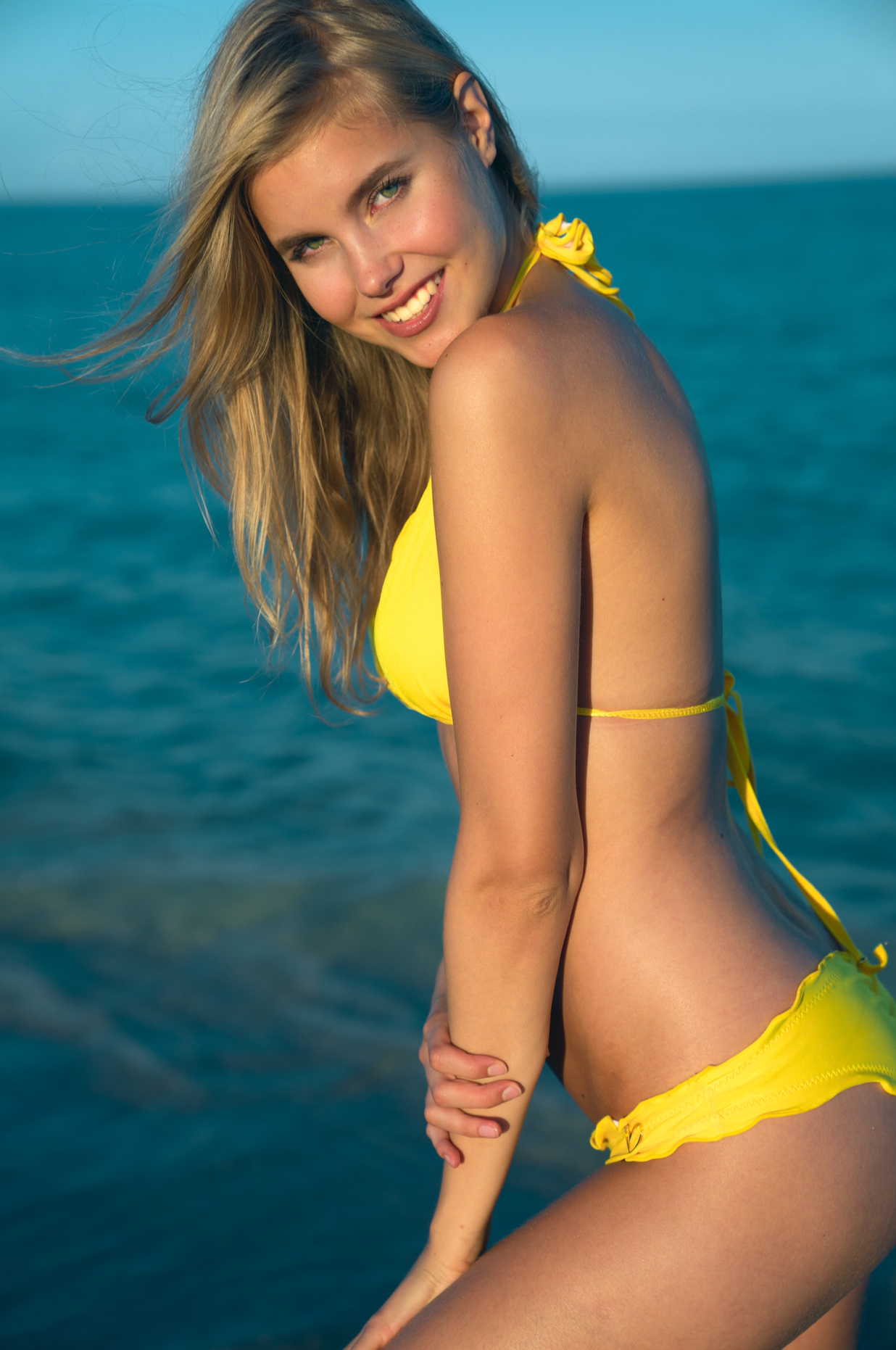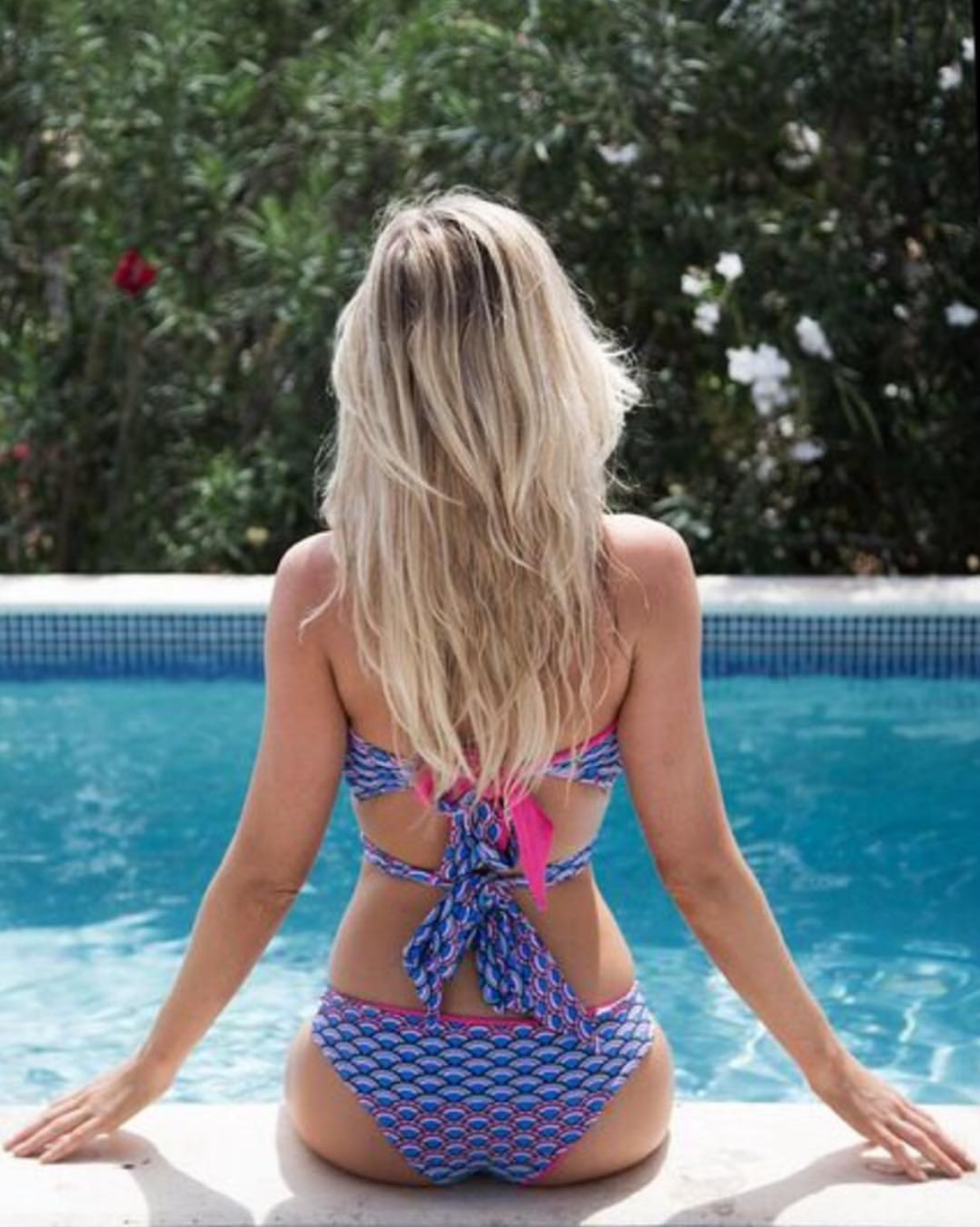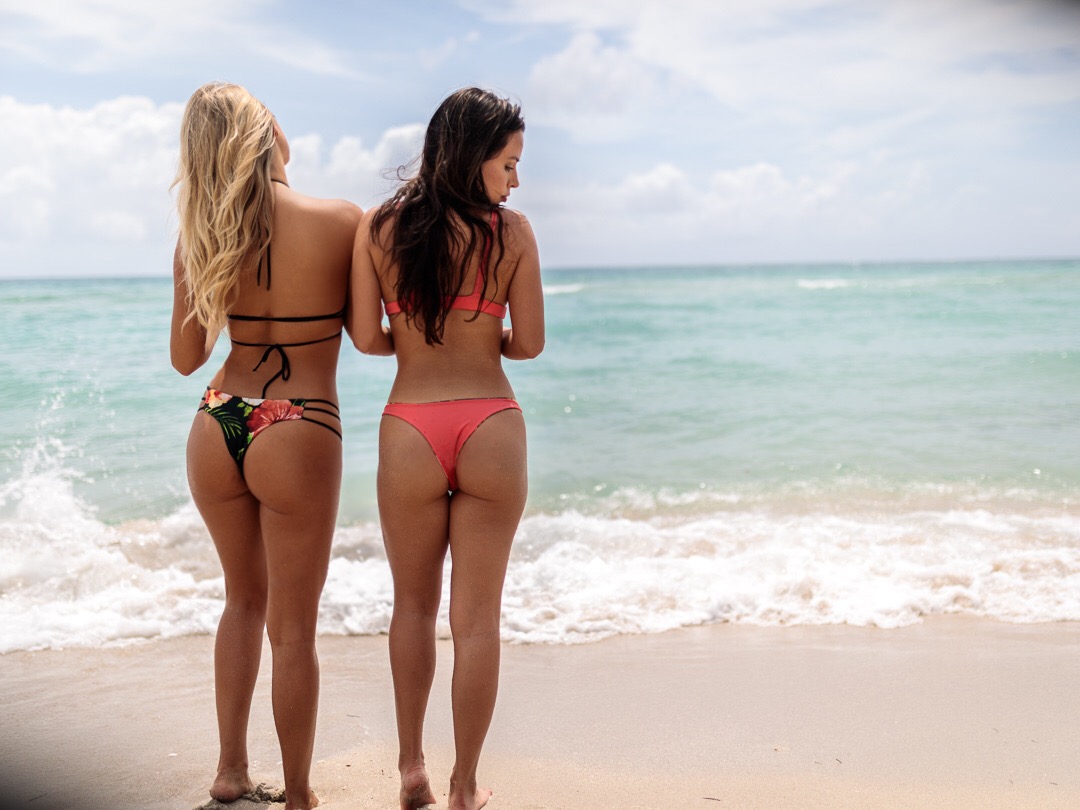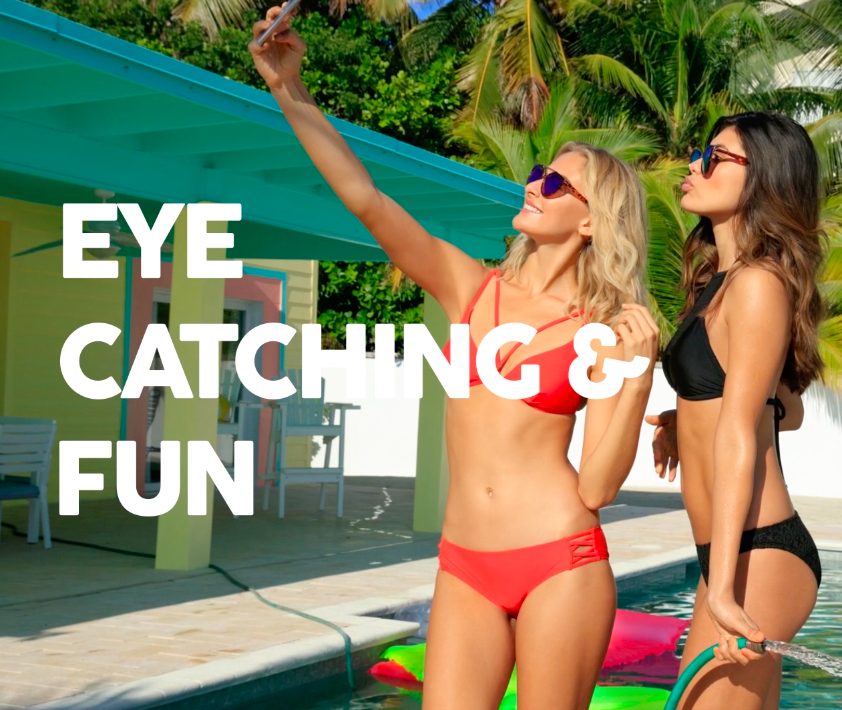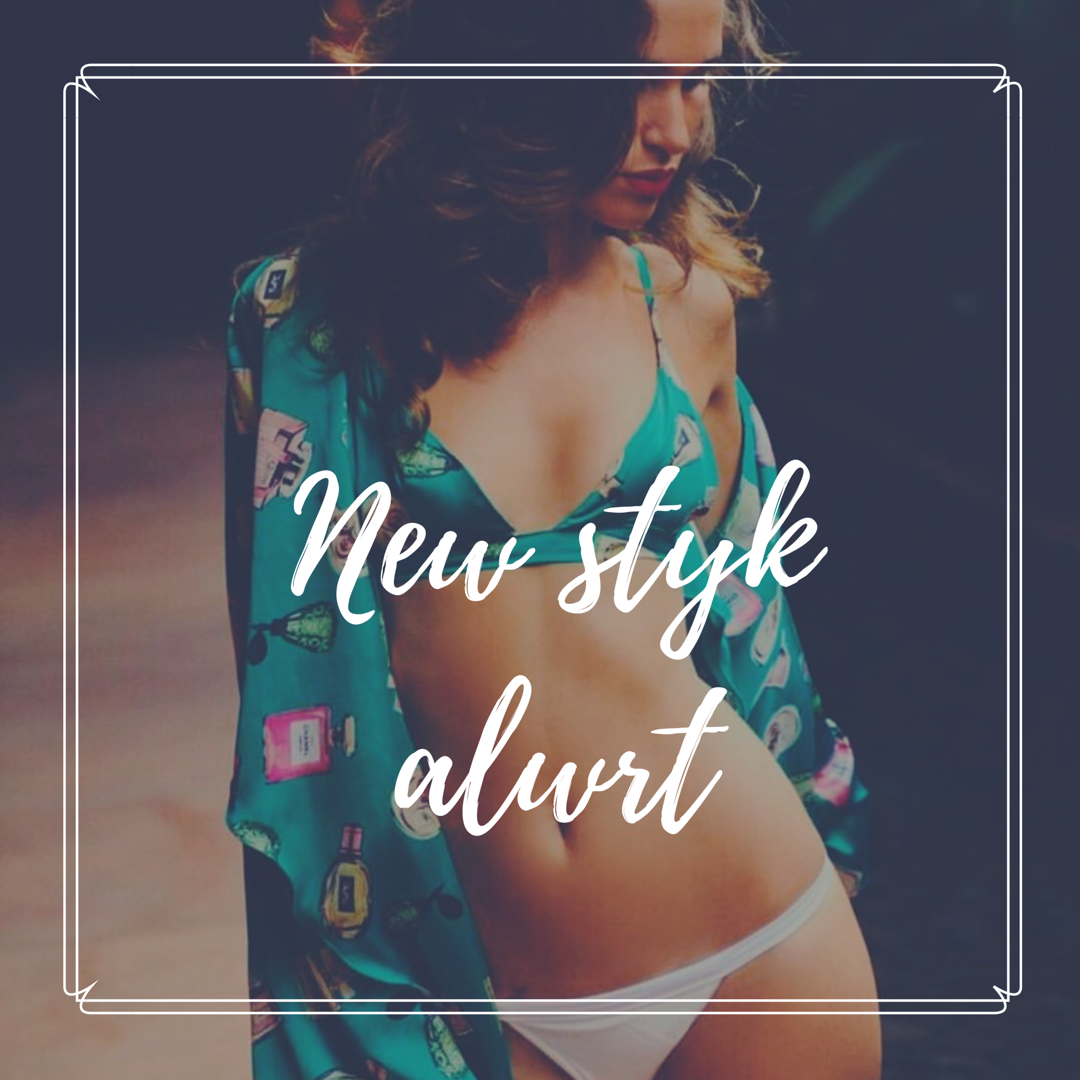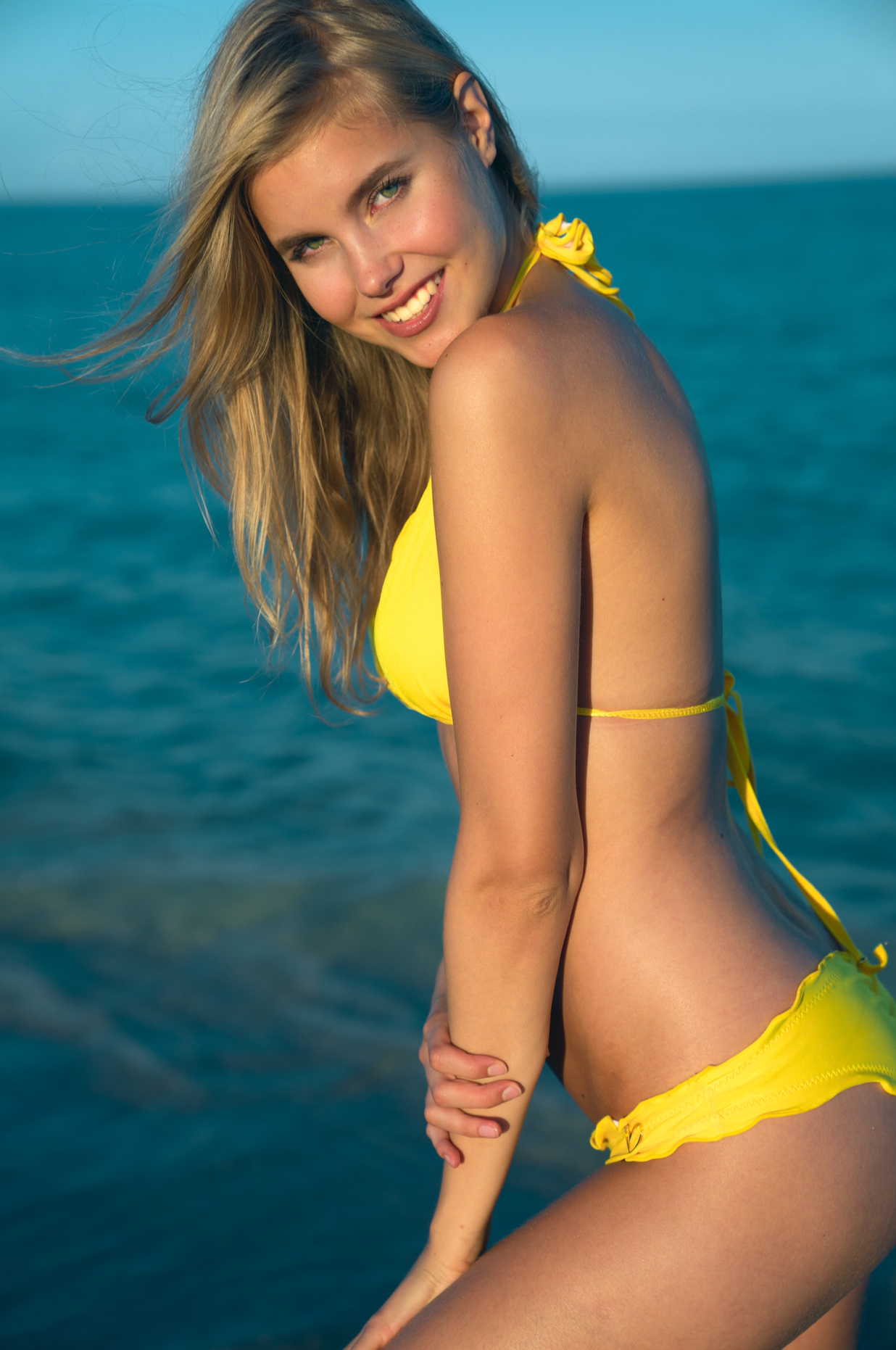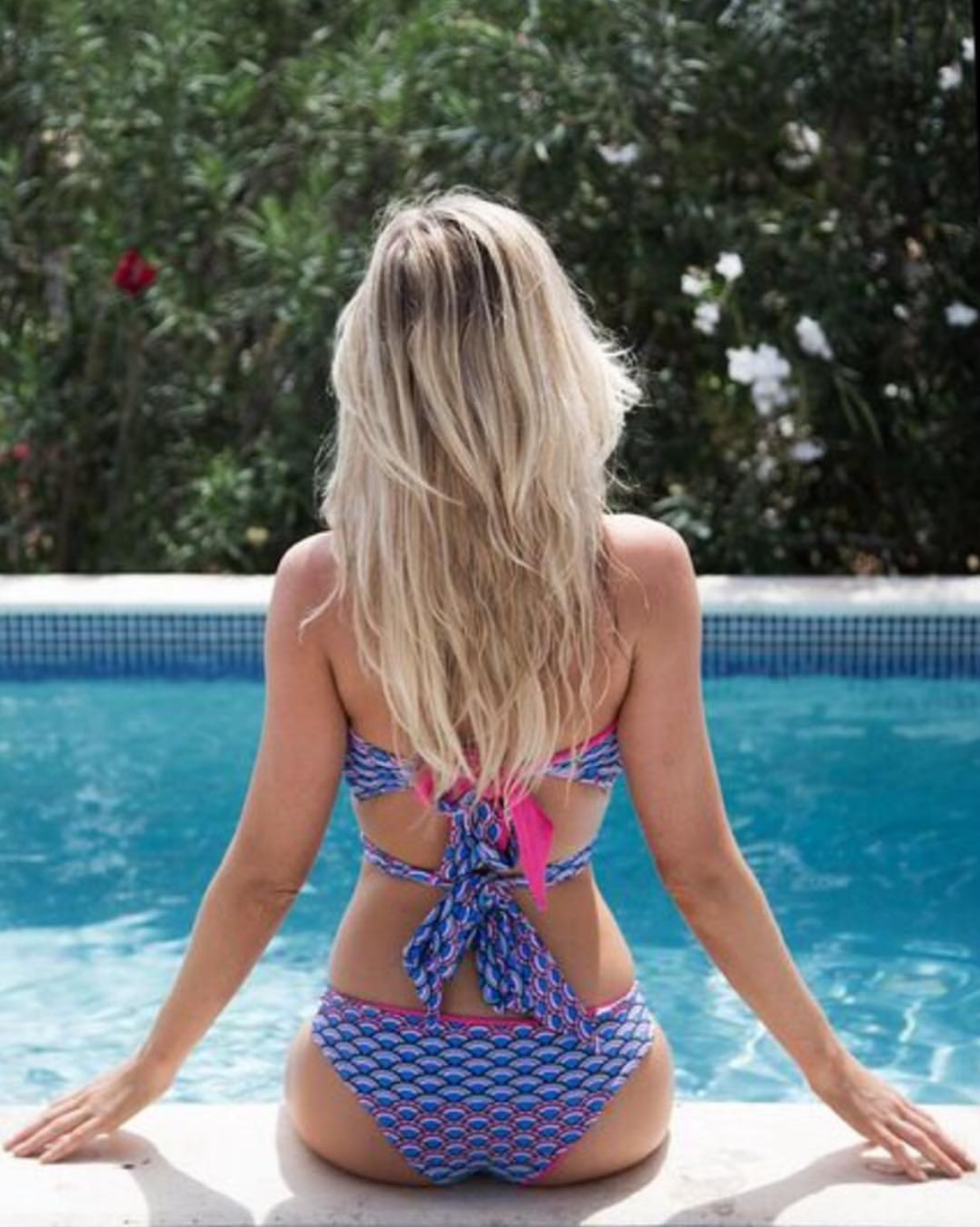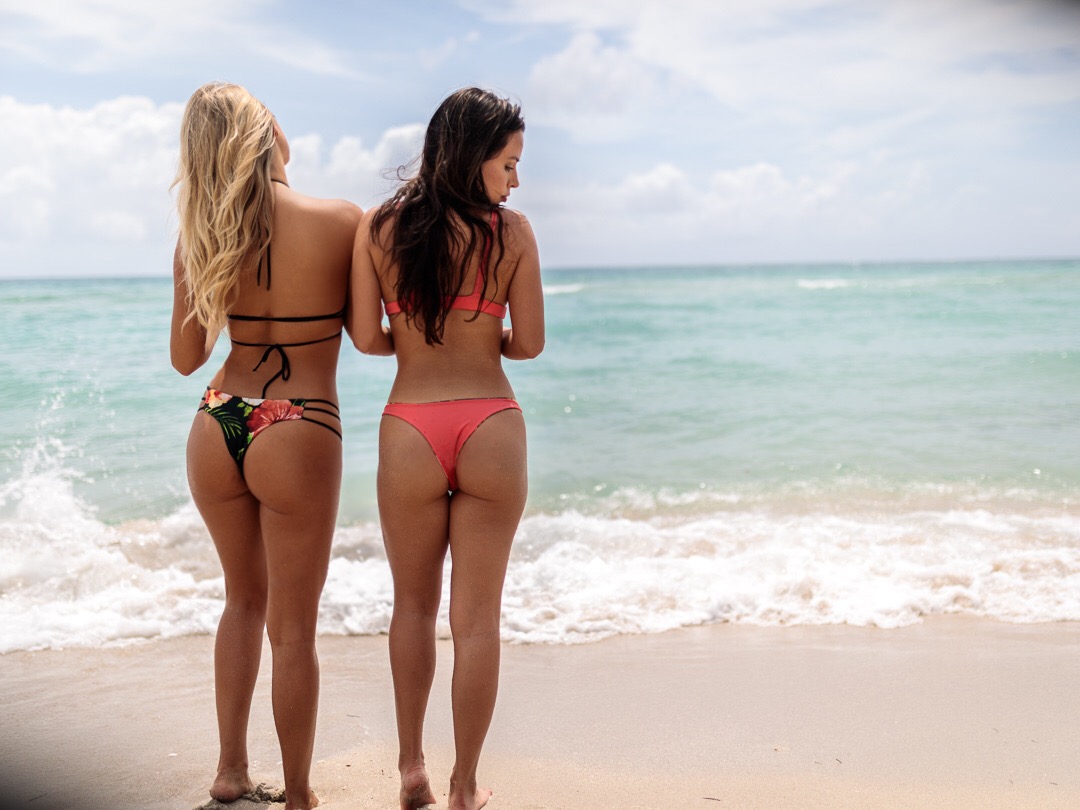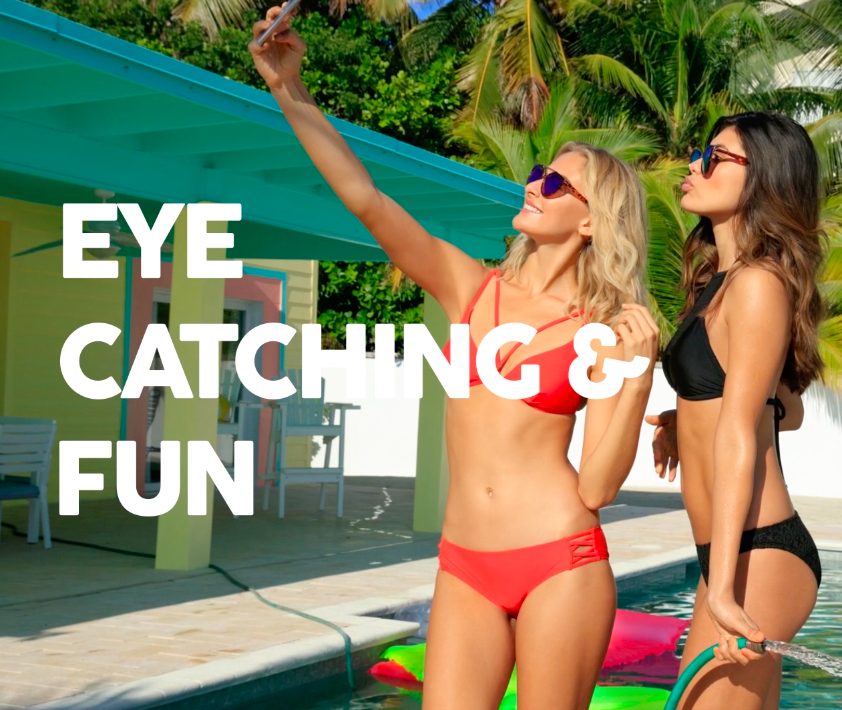 2 MODELS, 2 OUTFITS (20 retouched images)
This package includes photography of 2 top swimwear models (separate and together) and 10 edited images of your choice. Delivered within one week
Social Media Content services entail putting together mini photoshoots with one or several models in order to create eye catching images and videos that showcase your brand. We pride ourselves on keeping the images to a very high standard so that your instagram feed looks polished but at the same time not looking too forced.
A mixture of candid and professional photos can be provided in order to keep it interesting and organic. Also includes a range of various different concepts or backrounds so that you as a brand have different options as content for posts. Graphics or wording can be added as desired.
In a nutshell, you would send us some samples of your product, we put together the photoshoots, and you choose the images you would like to use for your social media or have posted.
Extra images can be purchased at $50 per image